22ND-23RD February 2023

JINNAH AUDITORIUM, NUST H-12, ISLAMABAD

3rd International Conference on Artificial Intelligence by IEEE (ICAI'23)
The International Conference on Artificial Intelligence (ICAI'2023), to be held on 22nd ,23rd February 2023 by National Center of Artificial Intelligence (NCAI) at the premises of National University of Sciences and Technologies in Islamabad. This will be a 2-day conference bringing together an international community of practitioners and researchers to meet and share cutting-edge developments in the field. 
The conference will cover innovation and scientific research in the area of Artificial Intelligence, Machine Leaning, Data Fusion, Data Mining and Information Retrieval, Decision Support Systems, Artificial Neural Networks, Deep Learning and Big Data Analytics, Deep Learning and Cybersecurity, Robotics, Autonomous Systems, Assistive Robotics, Intelligent Systems, biologically inspired neural networks, Data Sciences and 4.0 etc. with a focus on the emerging needs of humankind in the rapidly developing science and technology frontier.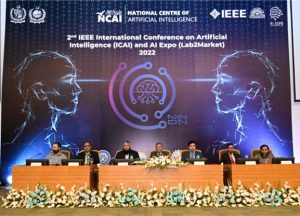 Dates to Remember
Submission Deadline: 25th December 2022
Acceptance Notification:  1st February 2023
Final Paper Submission/Camera Ready: 5th February 2023
Deadline for Registration:

10th February 2023

Conference Dates: 22nd- 23rd February 2023
3rd ICAI 2023 solicits research papers describing significant and innovative research contributions to different fields of artificial Intelligence. Submissions are invited in wide range of research areas including but not limited to following topics:
Artificial Intelligence (AI) offers society and the business-world novel and radically different approaches to knowledge discovery, learning, problem-solving, and decision making. Based on intelligent computing technologies that empower machines to observe, listen, and learn beyond the typical capabilities of humans, AI facilitates business decision making by offering real-time models with enhanced accuracy and efficiencies. Applications are not limited to business and include smart cities and their governance, so that socio-economic benefits are shared by the many and not just a few. 
Artificial Intelligence Applications
Autonomous Systems
Assistive Robotics
Intelligent Systems
Convolutional Neural Networks
Cybersecurity and AI
Data Fusion
Data Mining and Information Retrieval
Decision Support Systems
Artificial Neural Networks
Deep Learning and Big Data Analytics
Deep Learning and Cybersecurity
Deep Learning and Forensics
Deep Learning and Real Time Systems
Deep Learning and Social Networks
Biologically inspired Neural Network
Artificial Intelligence in Health Care
Natural Language Processing
Speech Understanding
AI Chip and Neurocomputation
Smart City
Intelligent Robotics
AI Ethics and Regulation
The papers must be submitted on standard IEEE format against the topics mentioned in "Call For Papers". The submissions will open by 30
th 
 November 2022.
Length and formatting requirements:
Papers must be submitted in PDF format only. Six (6) A4 size pages in two-column IEEE format are allowed for each paper, including figures, references, etc.
A maximum of two additional pages is permitted. Rs. 1000(USD 10 for foreign authors) per page will be charged for extra pages (page 7 and 8).
IEEE Microsoft Word A4 size Template can be downloaded from the following Address:
https://www.ieee.org/content/dam/ieee-org/ieee/web/org/conferences/Conference-template-letter.doc.
For Template in Latex, please visit IEEE Template website:
https://www.ieee.org/conferences/publishing/templates.html.
Check your paper for grammatical and spelling errors.
Dual Submissions and Ethical Requirements:
By submitting a manuscript to ICAI-2023, authors acknowledge that the paper is substantially original and the paper does not contain any plagiarism. Authors should check that no sentence is copied (if a sentence is copied, the permission from original paper and academic writing techniques should be followed). Authors can use iThenticate, Turnitin, CrossCheck, etc., for this purpose. Strict IEEE Plagiarism policy will be followed: IEEE: A Plagiarism FAQ
Authors also acknowledge that the paper (or its substantially similar content) has not been previously published in any peer-reviewed conference, workshop or journal and will neither be submitted elsewhere during the review period of ICAI-2023.
Double blind submissions:
All submitted papers will be judged based on their quality and relevance through double-blind reviewing, where the identities of the authors are withheld from the reviewers. As an author, you are required to preserve the anonymity of your submission, while at the same time allowing the reader to fully grasp the context of related past work, including your own. Common sense and careful writing will go a long way towards preserving anonymity. Papers that do not conform to our double-blind submission policies will be rejected without review.
Minimally, please take the following steps when preparing your submission:
Remove the names and affiliations of authors from the title page.
Remove acknowledgments of identifying names and funding sources.
Remove project titles or names that can be used to trace back to the authors via a web search engine.
Use care in referring to related work, particularly your own. Reference your past work in the third person, just as you would any other piece of related work by another author. For example, instead of "In prior work [3], we presented a routing protocol that sentences in the spirit of "In prior work, Smith and Clark [3] presented a routing protocol that …" should be used.
The submitted manuscript or its title/abstract should not be posted on a public website, such as arxiv.org, or transmitted via public mailing lists.
The submitted manuscript (PDF file) should be text-searchable. Any submission that does not meet this requirement may be returned without review.
Remove any embedded author/affiliation information in the PDF metadata. Go to Acrobat menu File/Properties… and remove any author information there.
Registration and Presentation: 
At least one of the authors must register for the conference. 
At least one author must present the paper unless the TPC Chair/Co-Chair grants permission for a substitute presenter before the conference.  
 Important dates:                      
Submission Deadline: 25th December 2022
Acceptance Notification: 1st February 2023
Final Paper Submission/Camera Ready: 5th February 2023
Deadline for Registration: 10th February 2023
Conference Dates: 22nd – 23rd February 2023
Conference Template:
https://www.ieee.org/content/dam/ieee-org/ieee/web/org/conferences/conference-template-a4.docx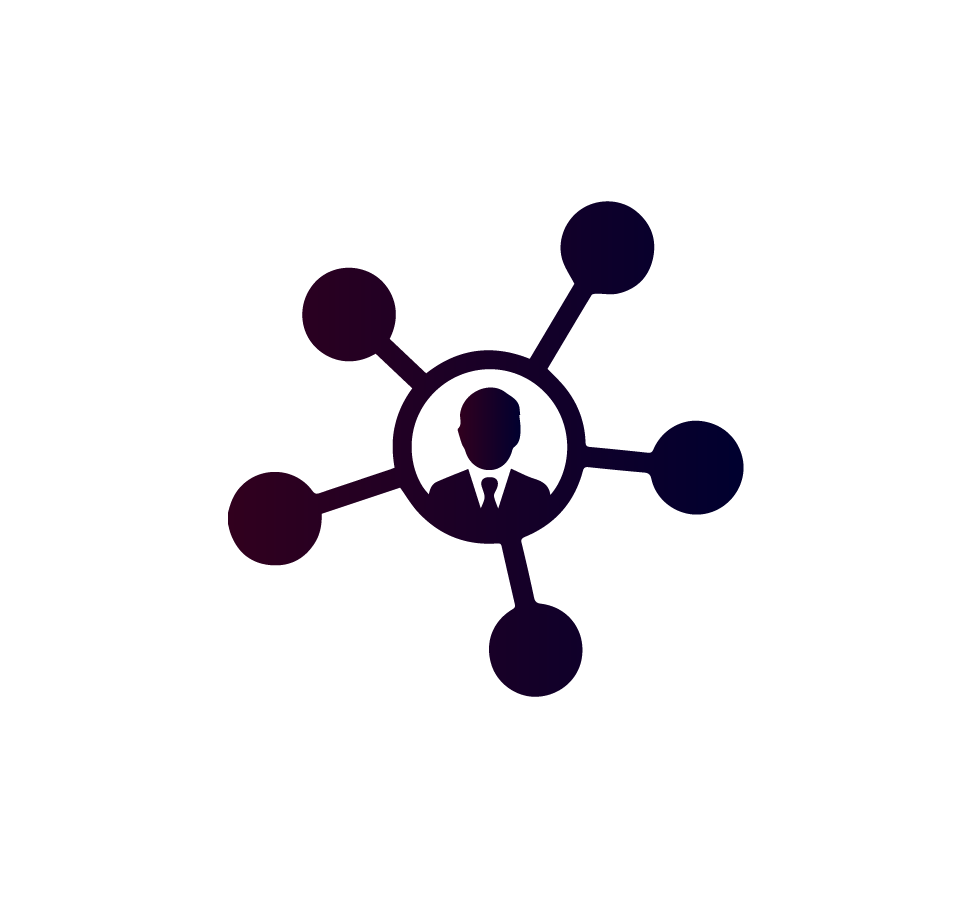 Networking
Opportunity to network onsite with leader of Artificial Intelligence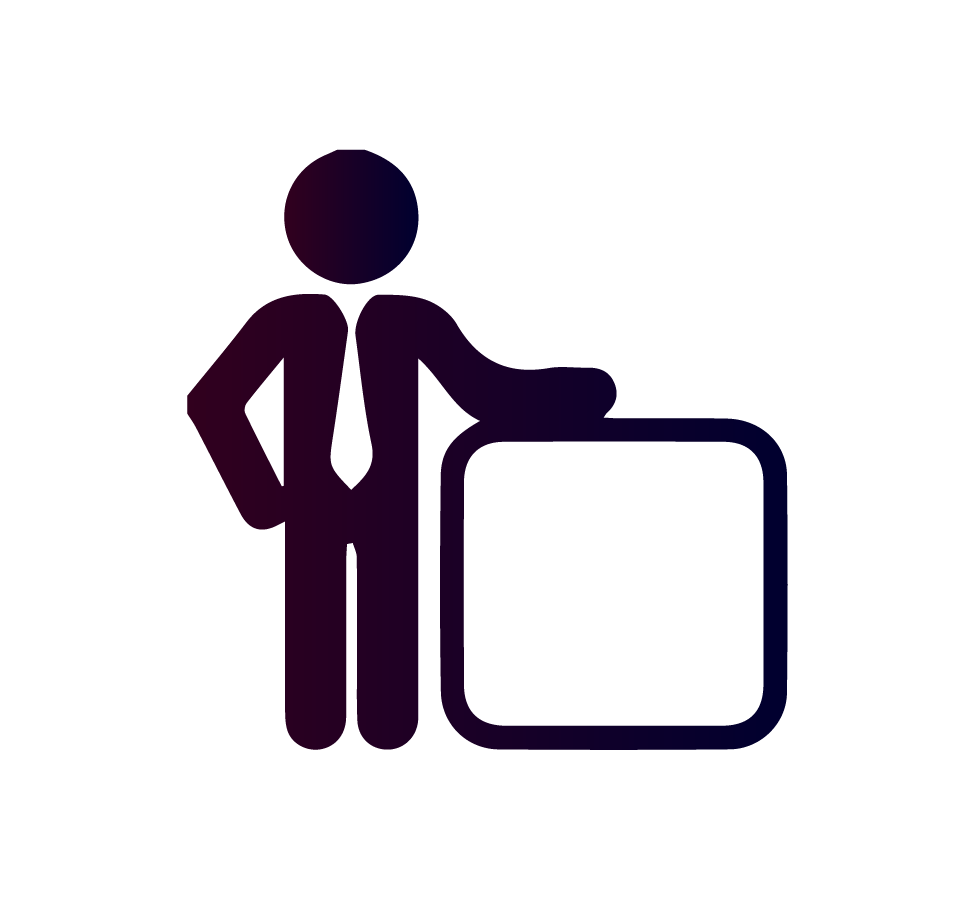 Exhibition Booth
A chance to attract new visitors and potential investors or forge new business alliance
Research Showcase
Present your Research in the event both virtually and physically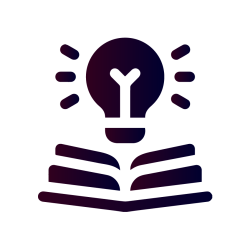 Knowledge Expansion
Meet the experts, learn, and share your innovative ideas
LAST YEAR'S ICAI 2022 HIGHLIGHTS: